You can access eBooks, interactive content, digital learning subscriptions and your own material.
ReadCloud is the easiest place to access all your classroom content and resources. Inside your Class Clouds, you will see your content provisioned, activated and ready to go. The types of content you can access inside ReadCloud include:
eBooks and eNovels - digital textbooks and PDFs
Publisher interactive content such as Jacaranda LearnON, Oxford Digital and NelsonNet
Digital subscriptions such as Education Perfect, Edrolo, STILE and Mathspace
Your own curated and created material
eBooks (PDFs)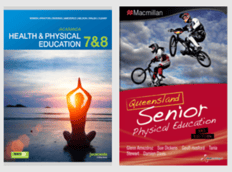 eBooks are your digital textbooks, are available as PDFs and can be accessed within the ReadCloud eReader. Within your eBooks you can annotate, highlight and markup and make comments and drawings to make the resource your own.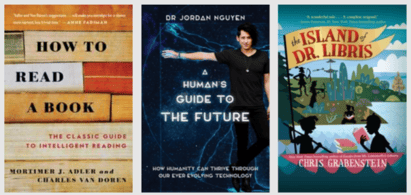 You can also access eNovels inside - in PDF or ePUB format.
Interactive Content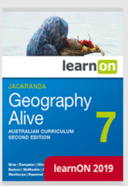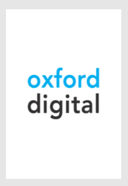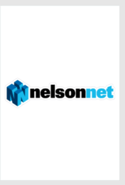 Many publishers provide digital interactive content to supplement or replace traditional textbooks or eBooks. These digital learning platforms are excellent resources that cover the curriculum content and offer new ways to engage students and measure learning, including the ability to watch videos, assign and mark assessments as well as gain insight into class performance and results.
The differences between eBooks and Interactive Resources can be seen in this video.
Digital Subscriptions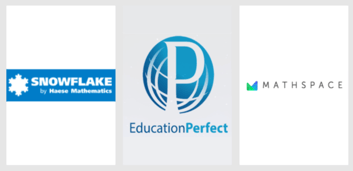 Digital subscriptions are online learning platforms and services that produce rich, diverse and engaging curriculum content available digitally. Many schools and teachers subscribe to and use a diverse range of digital subscriptions to support student learning and curriculum delivery. We can integrate with or facilitate logins into digital subscriptions across all Key Learning Areas such as (but not limited to):
Education Perfect
ClickView
Literacy Planet
Edrolo
STILE
Mathspace
To Know, Worship and Love
ImmerseMe
Firefly iMaths
If there is a subscription you would like us to activate inside ReadCloud for you, please reach out to us and we are more than happy to investigate and activate for you if possible.
Your Own Material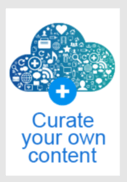 ReadCloud enables you to curate and upload your own material to your Class Clouds, to sit alongside publisher eBooks and interactive content and your digital subscriptions. That way you can have everything in one place, at your fingertips.
Content you can upload include: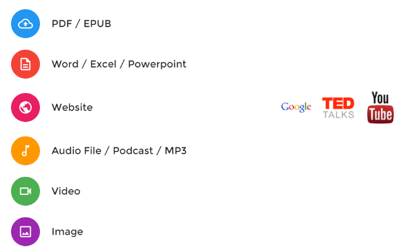 Missing any content or subscriptions?
Reach out to our support team if you have a particular digital subscription or content that you would like to see activated inside ReadCloud for you. We can integrate with or setup logins for most learning platforms and services.