You can save your login credentials for various online & publisher resources in the ReadCloud app for an automated login.
Find the relevant web tile you would like to update (ie. Cambridge Go, Oxford Digital, Pearson Places etc). You can find them under the My Interactive Logins cloud.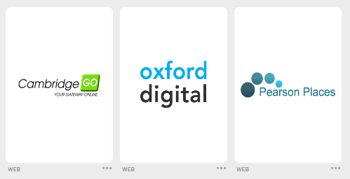 Click on the three dots on the bottom right corner below the relevant tile. If you can't locate the three dots, make sure you have the latest version by downloading the ReadCloud app from here.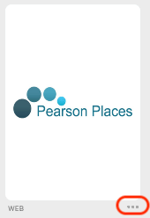 Select Edit login data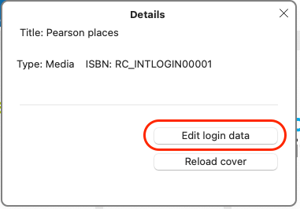 Enter your login credential for this particular website and select Save.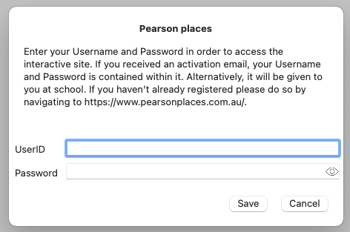 If you have entered a valid and correct username and password, this will log you straight in to the relevant online resource or publisher's website whenever you click on the tile.